Data Analytics / Power BI
Power BI
Turning your Data into actionable Insights
Why Data Analytics is your competitive Advantage
Success is built on sound decisions. And these rely on having meaningful data. Modern software solutions for data analytics enable you to evaluate data in real time, stay informed and make sound decisions at any time. Use your own or external data to automate processes, validate predictions and accelerate innovation. isolutions helps you interpret your business correctly, display complex data in clear dashboards and identify opportunities for further development at an early stage.
Power BI, Synapse and Databricks are the market-leading tools to promote your data-driven business and sustainably increase your future and your success. Find and share powerful insights with data visualization and built-in AI features. Enable all your employees to make quick, informed decisions with optimal data analytics. Secure your data with industry-leading data security features such as sensitivity labeling, end-to-end encryption and real-time access monitoring.


Data Architecture & Data Engineering
Using modern Microsoft Azure cloud tools, we create future-proof solutions for storing your data. We connect any data source, regardless of its type (APIs, DBs, files, streams, on-premises and cloud), and prepare the data fully automatically.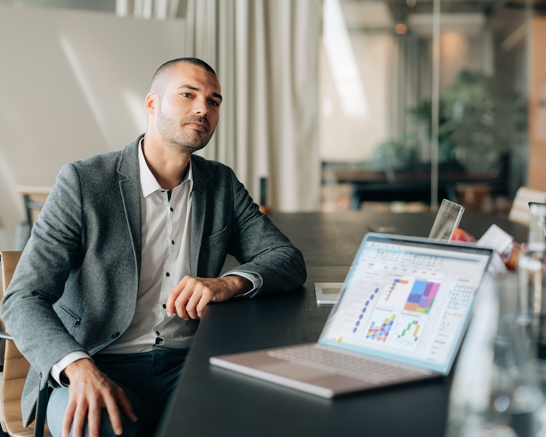 Data Analytics & Data Visualization
Microsoft Power BI gives you clear and meaningful visualization and analysis of your data. With this powerful tool, we provide users with targeted analyses, observations and evaluations that support their planning and strategy.
Data Consulting
Do you have a vision? We'll help you achieve your goals. Together, we develop the right data-driven analysis for your business. Our modernization consulting services are based on data technology, data governance and strategy, data culture and legal compliance. This combination forms the basis for your measurable success.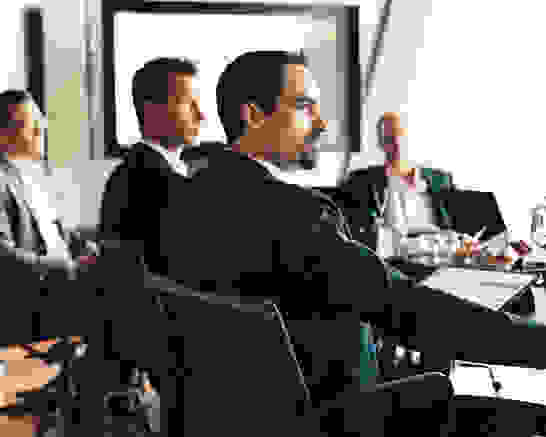 Create deeper, more meaningful Insights
Turn your data into a competitive advantage by using Power BI and Azure to connect and analyze your entire data set. We use internal data and external data sources to maximize the value of the solution and make the data more meaningful.
Connecting to other features in Azure also enables the integration of machine learning and AI
Turn Data into Information and Insights into Actions
Microsoft Power Platform, which combines Power BI with Power Apps and Power Automate, makes it easy to build business applications and automate workflows – from data to insights and from insights to action.
See what's happening in real time. From factory sensors to social media sources, you get access to real-time analytics to enable you to make timely decisions and optimize operations.
Benefits
Data Analysis with Power BI offers you these Advantages
Powerful Data and Insights
Real-time Analytics and Streams
Fast notification thanks to AI
Reduced Costs and higher Efficiency
Interfaces and peripheral Systems
Contact
Do not hesitate to contact me.
Christoph König
Team Lead Data & Architects
Dipl. Business Informatics Ing. FH