Marketing Automation
Customer Communication automated, but still personal
Communicate Content that is relevant to your Customers
Do you want to contact your customers via their preferred channel, with personalized content and at the right time? Marketing automation tools are designed to automate these tasks, increase personalized customer contact and boost ROI. Share relevant content that is interesting and actually gets read. Our tried-and-tested approach helps companies define their project goals and marketing use cases and introduce suitable marketing automation solutions based on Microsoft technologies.


Customer Journey
Once the customer is known, touchpoints can be mapped, measured and continuously improved in the system to ensure a successful customer journey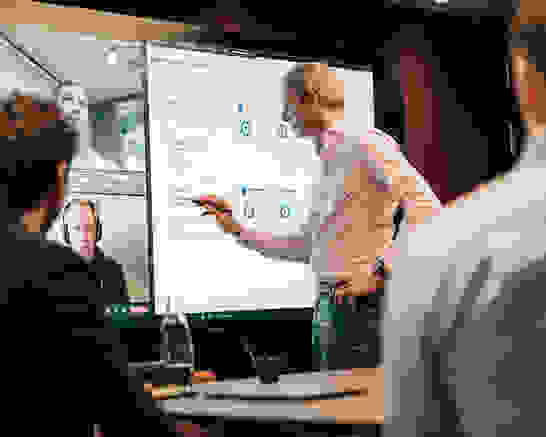 Marketing Automation
Once Marketing has the contact data and customer journeys are mapped in the system, automation can begin. This will make your marketing department more efficient and allow communication to be tailored to your customers.

Lead Conversion Rate
The lead conversion rate is a popular metric for measuring new orders and customers that are a result of marketing. With the right tool, you can systematically capture and evaluate leads and then seamlessly process them in the sales department.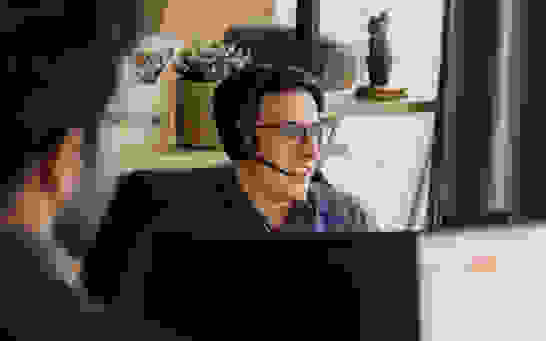 We make your Marketing Campaigns more successful
Our marketing automation solutions allow you to personalize customer interactions on any channel. Collect and analyze customer data to improve customer journeys and touchpoints. We help you improve your marketing investments and develop measures to increase ROMI. With Microsoft Power BI, insights and results from the operational marketing tool D365 Marketing are clearly and conveniently displayed in a dashboard. Evaluating this data helps you optimize your communication and identify sales opportunities.
Benefits
Automate Customer Communication with Dynamics 365 Marketing
Microsoft Dynamics 365 Marketing is the marketing solution that lets you create personalized yet automated communications and customer journeys, fully integrated with sales and service processes, in one CRM platform.
Personalized Communication
Real Time Customer Journey
Lead Qualification / Assignment to Sales
Comprehensive Event Management
Data Analysis and Evaluation of Marketing Performance
Enhance Customer Relationships and Increase Loyalty
LinkedIn Integration for Lead Generation
Software Solution
Microsoft Business Applications
As a leading Microsoft partner in Switzerland, we create modern and digital workplaces for our customers, which lead to a vebersserte employee experience and customer experience. All our solutions are based on Microsoft technology.
Contact
Do not hesitate to contact me.
Pascal Lanz
CRM Consulting & Innovation Lead
MAS in Customer Relationship Management