Customer Service
Do you want to boost Customer Satisfaction?
A good Customer Experience pays off
Satisfied customers are more likely to return and usually even bring in new customers. To consistently deliver a positive customer experience, you need good customer service. A first-class, customer-focused service sets you apart and thus gives you a competitive advantage.
Do you deal with issues such as inquiries, complaints or tickets? Do you sometimes find it hard to plan maintenance appointments, deployment or resource plans and services? Do you want to automate SLAs, surveys or evaluations? Are you thinking about introducing a chatbot? We can help you develop a strategy that will lead to a better experience for you and your customers. We help you optimize your customer experience and retain customers in the long term. The NPS (Net Promoter Score), retention rate or CSAT (Customer Satisfaction) tell you how your customer experience compares to your competitors. We will show you the metrics for high customer satisfaction and how you can achieve them.


Reduce Customer Loss Reates
Increase customer loyalty and reduce your customer loss rate. Maintaining comprehensive customer service requires constant monitoring and flexibility. We help you implement the right tools, methods and processes to achieve a high level of customer satisfaction. Gain more customers with efficient customer service.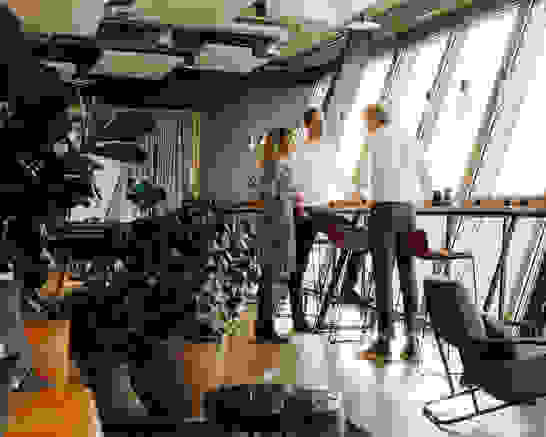 Ominchanel Customer Service
Your customers want to be able to get help quickly, easily and stress-free – and preferably via their preferred channel (social media, email, website, phone, etc.). Make yourself available to your customers from anywhere. We'll help you build a presence across all channels.

Ticket Handling and Resource Planning
Create customer inquiries centrally and automatically forward them to the responsible department. Automate processes and workflows to avoid the need for intervention or escalation.
Sending qualified service technicians to the right place at the right time and with the right tools can be a challenge. We support you with suitable software solutions for resource planning.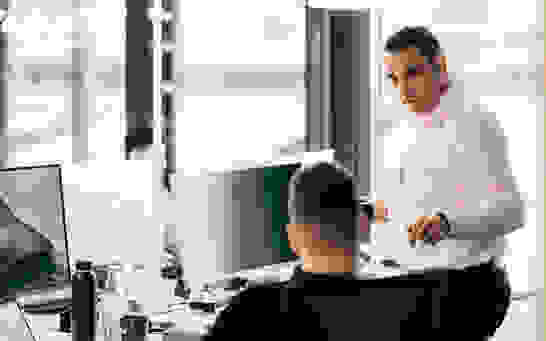 Sotfware Solutions
Microsoft Business Applications
As a leading Microsoft partner in Switzerland, we create modern and digital workplaces for our customers, which lead to a vebersserte employee experience and customer experience. All our solutions are based on Microsoft technology.