Security Consulting / GRC
Security Consulting
Create Transparency and Increase Resilience with our Security Consulting Services
Invest in your Security now
Now is the time for cybersecurity consulting. We determine your current status and protection requirements and advise you on the development of coordinated security strategies and measures. We also help you to improve your existing security management system. We provide expert and results-oriented support and are committed to your company's security. We pay particular attention to the size of your company and its culture, and take into account its attractiveness to attackers and the industry.


Cybersecurity in your Organization
To ensure effective protection against cyber attacks, a holistic approach to processes, technology, people and how they interact is crucial. The holistic approach of our security consulting service increases your resilience in the long term. At the same time, the financial and human resources available for corporate security are limited and must therefore be deployed as economically as possible. Establishing, controlling and implementing integrated, risk-based security management is the key to overcoming today's challenges.
Service
Our Solutions for your Security
Security Assessment
We rely on a holistic approach to ensure targeted and efficient consulting. Our free assessments determine your current security maturity level and show you any potential vulnerabilities.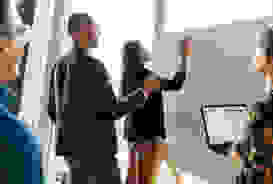 Governance, Risk and Compliance
Based on your individual framework conditions, we advise you on developing a suitable security strategy and organization. To ensure efficient deployment of resources, we develop the perfect security risk management system for you and help you to identify and assess assets, define suitable protective measures and monitor their implementation. Compliance issues (e.g. data protection, FINMA circulars, customer projects, etc.) are also taken into account and systematically recorded in processes.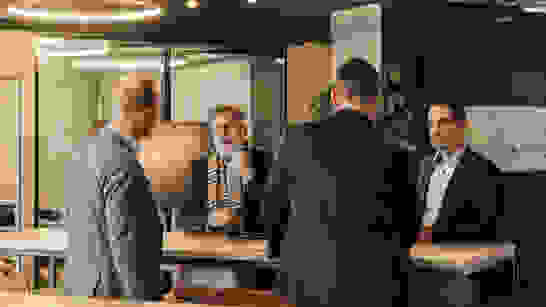 Security architecture
Our consulting services include a holistic security architecture in which we develop specific security concepts and possible measures. We can provide you with the right security architecture, taking into account your security strategy and technology.
Benefits
All-round care thanks to our Security Consulting
Identification of Security Vulnerabilities
Pragmatic and innovative Approach
Integration of existing Tools
Standards (ISO 27001, NIST) and Regulations
Successes & News
More about Cybersecurity