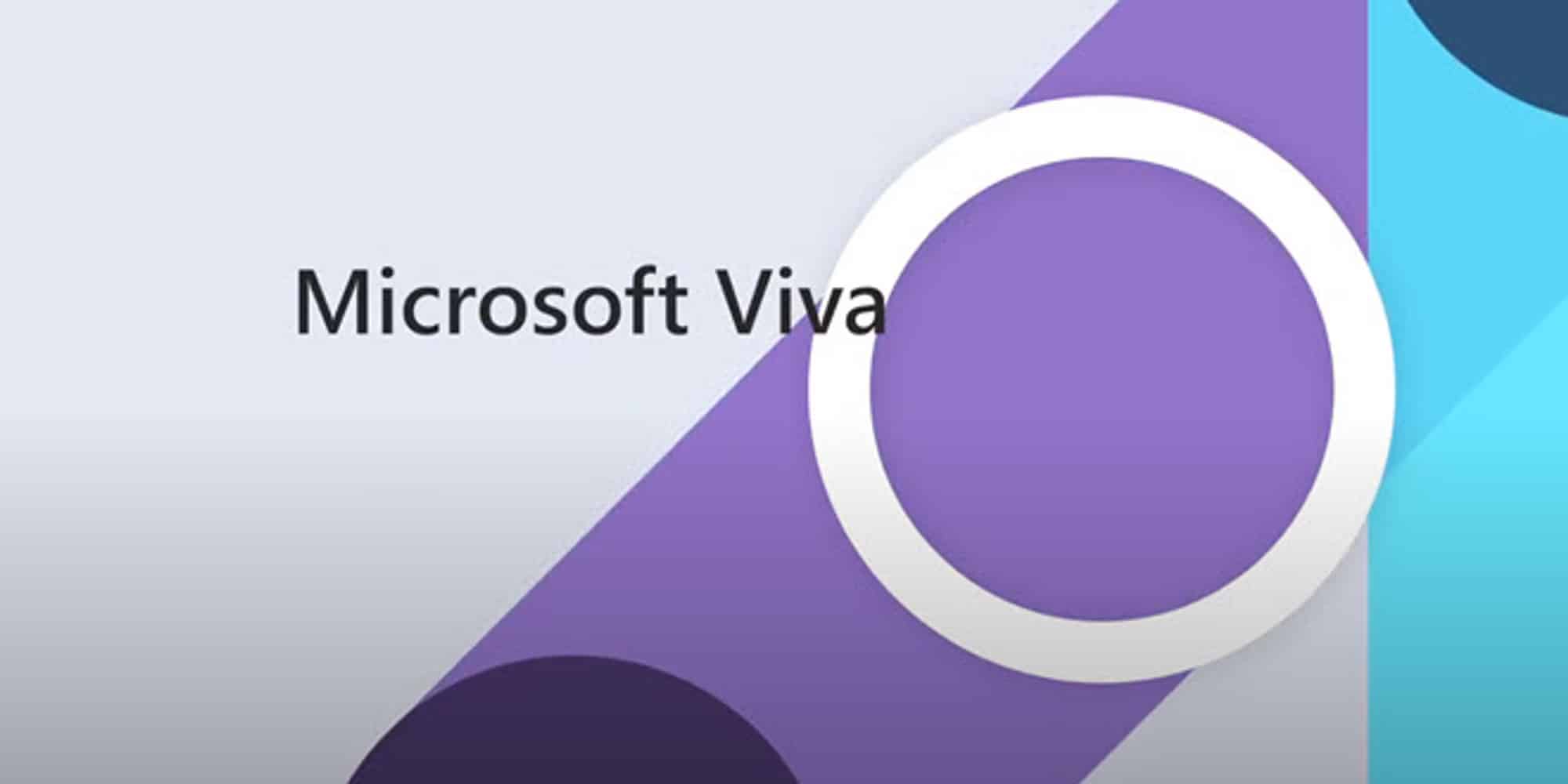 Experiencing a day with Microsoft Viva
Microsoft Ignite gave us a more tangible impression of Microsoft Viva and how the «Next Level Employee Experience» looks like.
The successful introduction of new technologies depends heavily on user adoption and the accompanying cultural change. That is why we would like to take you on a journey, dedicated to experiencing Microsoft Viva and a few of its greatest advantages. Based on specific use cases, we will show you a day in the life of a modern knowledge worker.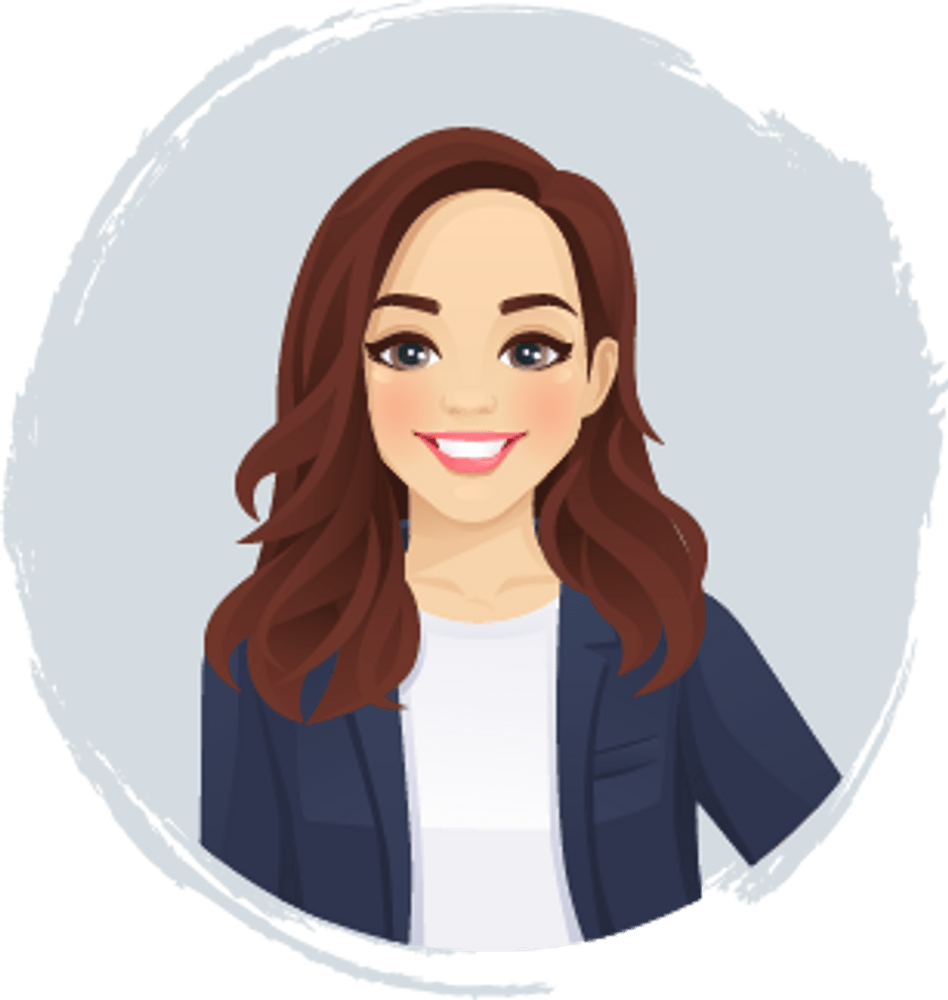 Allow us to introduce Emma. She is a project manager, working for a company in the manufacturing industry and leading a small team of 10 people. Emma leverages Microsoft Viva throughout her working day for communication, knowledge management, learning and wellbeing.
Let us take a journey together and experience a day with Emma.
At isolutions, we have proven competences in Change Management and User Adoption supporting customers in all types of industries during technical implementations. With this experience, we are the right partner for you to embark on this journey and support you in the introduction of Microsoft Viva as your next level employee experience.
As Viva is an open platform and can be customized depending on specific needs, we are also happy to support you in tailoring the platform to your company environment. As the No 1 Microsoft partner in Switzerland, we are in close contact with Microsoft and we will keep you updated about Microsoft Viva.
Please do not hesitate to contact us if you have any questions.
Wir helfen Ihnen technisch fit zu werden, für das neue Schweizer Datenschutzgesetz
Per 01.09.2023 tritt das neue Datenschutzgesetz (nDSG) in Kraft. Ziel des neuen…
Weiterlesen
isolutions holt sich die 9. Advanced Specialization
isolutions zertifiziert sich als Advanced Specialist in neun BereichenGemäss Microsoft gehören Partner…
Weiterlesen