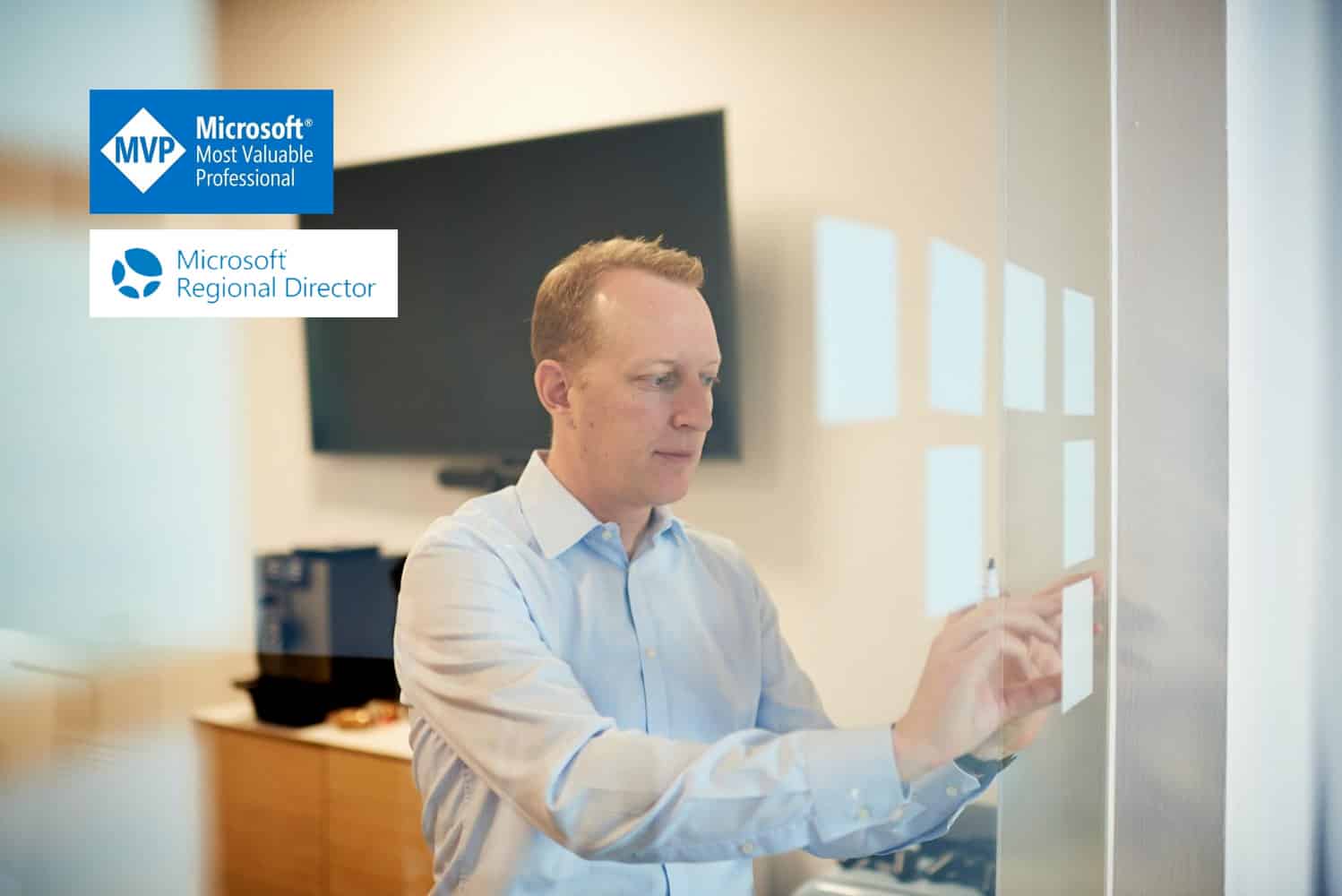 At the beginning of July, Microsoft announced the winners of their awards for Microsoft Regional Director and Most Valuable Professional. At isolutions, we are delighted to count with Roger Pollini and David Schneider, who were granted both awards, as well as with Edin Kapic, whose recognition as MVP was also renewed. We sat down with David Schneider, CTO and General Manager of our Barcelona office, to talk all about this great event.
What is the Microsoft Regional Director Program about?
This program is an advisory role for Microsoft Program Management and Senior Management. It is focused on strategic topics with a broader technology view and has around 200 participants worldwide (3 in Switzerland and 3 in Spain). Established in 1993, the program recognizes the world's top technology visionaries for their proven cross-platform technical expertise, community leadership and commitment to business results. (rd.microsoft.com)
How do you become a Regional Director?
The nominees for the program are selected and awarded by Microsoft for a period of two years.
What is the difference between the Regional Director and the Most Valuable Professional program?
The key differences really come down to the business consultative nature, customer experience, and cross-platform architectural skills possessed by RDs versus the deep technical focus on Microsoft technologies which qualifies an MVP. (rd.microsoft.com)
When you first became an MVP, what kind of technologies/programming languages did you use?
In 2015, when I was recognized for the first time as an MVP, it was for the Office 365 category. At that time, I was working mostly with SharePoint and Office 365.
What is the advantage of having a Microsoft Regional Director in the company?
For isolutions, it means having an extremely close relationship with the highest decision-makers at Microsoft, a high attention from Microsoft as a company and early access to technical and strategic news.
What advantage does it have for customers when a company employs a Microsoft Regional Director?
As an RD, we are able to inform Microsoft about the challenges and difficulties our customers are facing. We also try to have an impact on the further development of the products and services.
What additional knowledge does a Microsoft Regional Director bring to the company?
In today's world, there is a lot of information around. The challenge is to focus on the information which is relevant for our customers. As an RD, we are in the great position of getting this information unfiltered from top Microsoft executives.
Thank you very much for your time and for this interesting interview!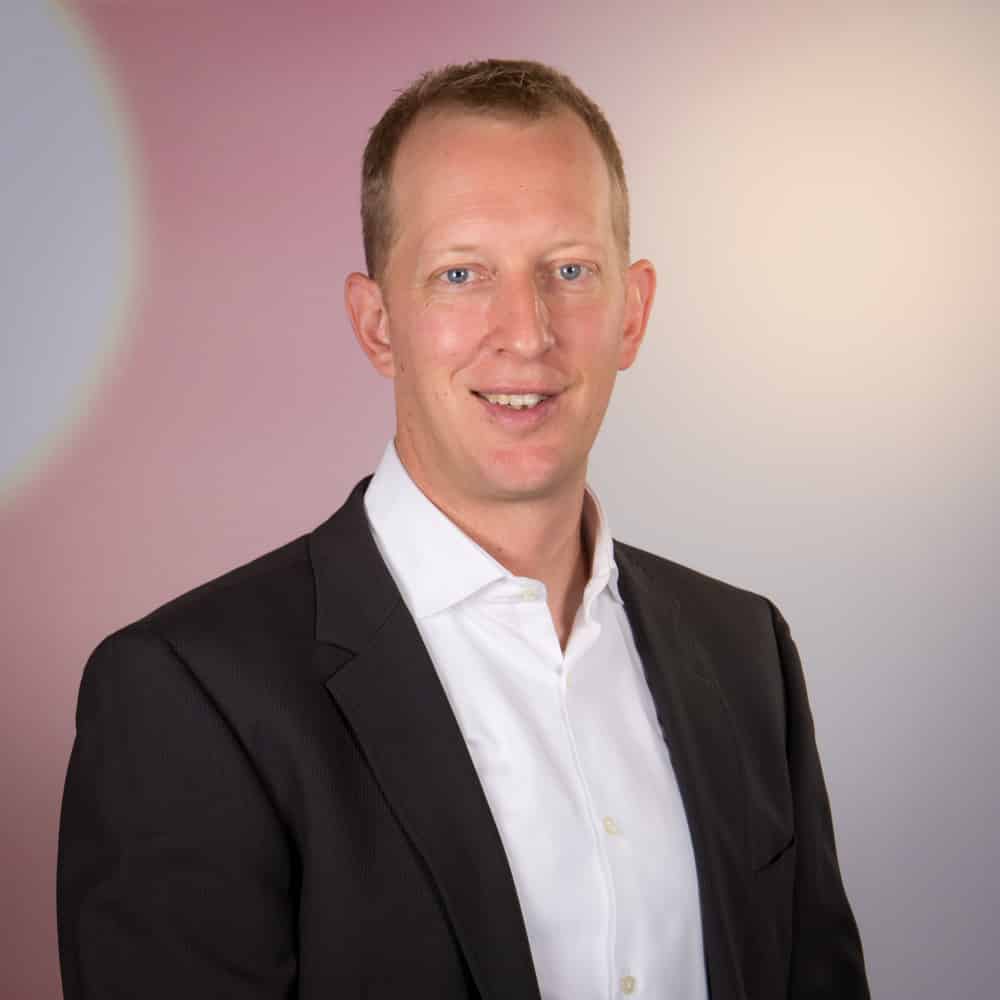 David Schneider, CTO, General Manager of the Barcelona office, Microsoft Regional Director
Don't hesitate to get in touch if you have any questions or remarks.
isolutions holt sich die 9. Advanced Specialization
isolutions zertifiziert sich als Advanced Specialist in neun BereichenGemäss Microsoft gehören Partner…
Weiterlesen
isolutions wird Microsoft Partner of the Year 2022
Mit dem Partner of the Year Award zeichnet Microsoft Unternehmen aus, die…
Weiterlesen