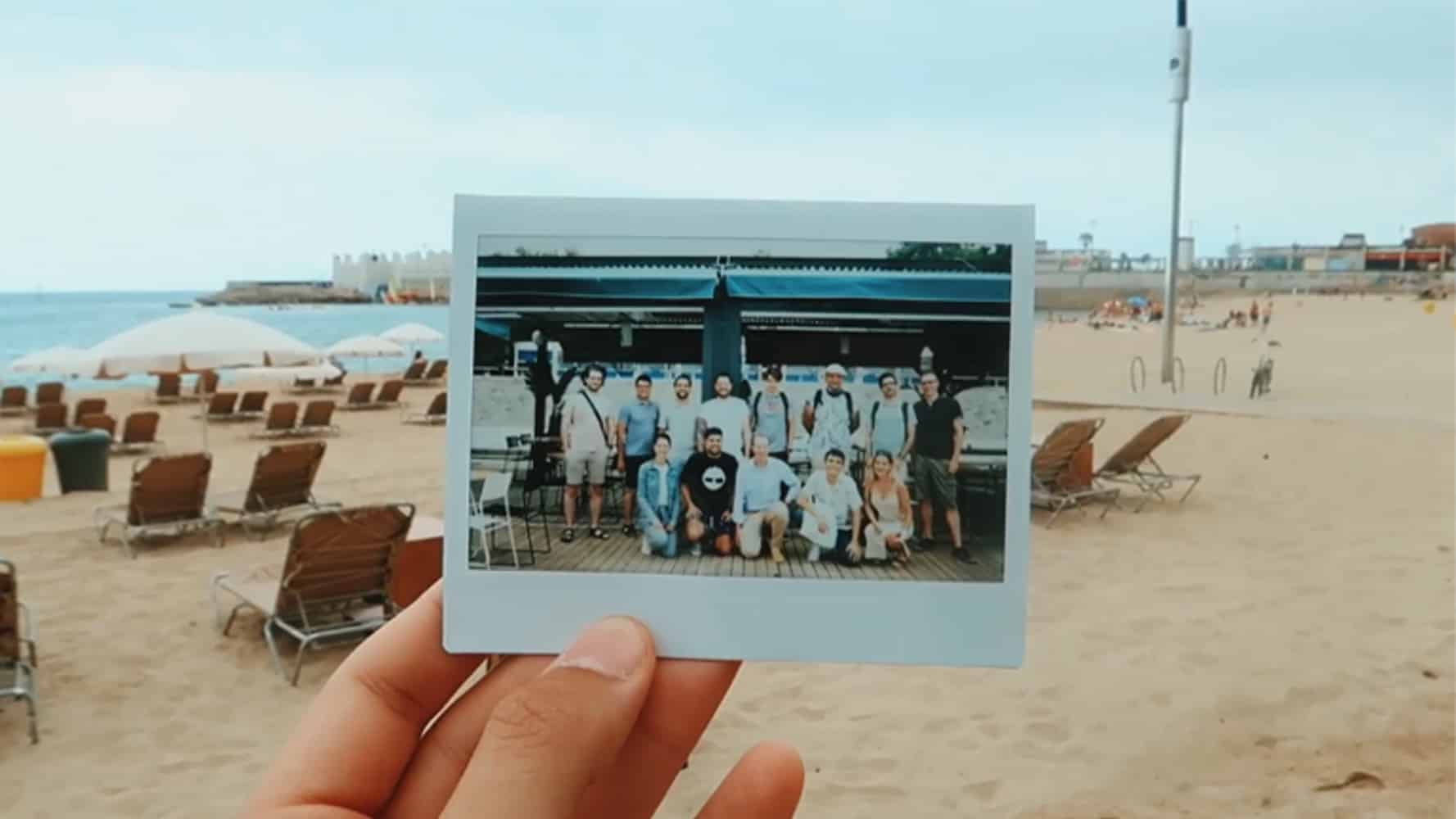 It's summer! The time of the year when many of us are drawn to the sun and the sea. Our team in Barcelona gets to enjoy the beach all year round, right in front of the office. I asked them what life and work are like in Barcelona and how the collaboration with the Swiss team works.
What does a typical working day in Barcelona look like?
Anais Jordy (AJ): In the Barcelona team, people usually start working between 8 and 10 am in the morning and finish between 5 and 7.30 pm at the latest. And they take their lunch break a bit earlier than is usual in Spain, at around 1 pm. Normally, the lunch break in Spain is at around 2 or 2.30 pm.
How does the collaboration with the isolutions team in Switzerland work? Do you experience any difficulties because of the different working times?
Edin Kapic (EK): Most of the people in Switzerland I work with are aware of this and do not book any meetings at these times. And I also have to keep in mind not to plan any meetings with Swiss people at 12 am. We hold our meetings via Microsoft Teams and this works very well.
What is the biggest challenge of the meeting setup? 
AJ: When a team meeting is held and in Switzerland, everyone is sitting together in one room, it can be difficult for someone in Barcelona that is joining via call. There is this discussion dynamic on-site in Switzerland and sometimes it is forgotten that you are joining remotely.
How big is the Barcelona team? Who works there? 
AJ: We are currently fifteen people in Barcelona, whereof more than ten people work in a technical role, like software developer, test manager, or systems engineer.
 I saw a very nice story on ahead (our Intranet) of you having a team breakfast at the beach. Do you do this often? What kind of team activities have you planned throughout the year?
AJ: The beach breakfast is a small tradition for our team. We do it every year to welcome the summer. And last September we went on a kayak tour on the sea along the Costa Brava. That was great!
EK: Yeah, I enjoyed that very much!
AJ: And quite often we'll have a beer or drink on the rooftop of our office, enjoying the view and just having a little chat together.
Have you ever had visitors from isolutions Switzerland? What did you do?
AJ: Every two or three months we get some visitors from Switzerland. Of course, this has not been possible since March. But generally, from time to time some people from the Swiss team visit us. We always invite visitors to our office to enjoy a beer together in the evening and, of course, we have lunch together.
Have you been to the Swiss offices? What are the biggest differences to working in Barcelona?
AJ: Yes, we have been to the Swiss offices.
EK: Me too, except for Basel. I have never been to Basel. The biggest difference is the missing "Mandelbärli" in Barcelona. We love them! Otherwise, we have quite a similar setup here in Barcelona. I like the Swiss touch!
AJ: And of course, we miss the ping pong table in Barcelona, like the one you have in Bern. We would love to have one here too.
We had several joint events here in Switzerland, such as the Snowbootcamp, the 20 Years Anniversary or the Hackathon. Did you like them? Which one did you enjoy the most?
AJ: I only went to the Citybootcamp we had in Zurich this year.
EK: I liked the Snowbootcamp in Davos a lot. Even though I do not do any winter sports, I enjoyed the chats with the Swiss team and of course the wellness area. In general, it was a very nice opportunity to get to know the colleagues outside of work.
Have you noticed any differences between the Swiss and the Spanish culture?
EK: Yes, I sometimes stumble over this. For example, I once did an interview with a candidate together with David (CTO in Barcelona, Swiss citizen) and we got extremely different impressions of the candidate because of our different interpretations. This was quite interesting. And I also experience Swiss people as very diplomatic. They do not give you bad feedback – they always wrap a possible criticism in diplomatic packaging.
Do you think that being very diplomatic and reserved is the main difference between our cultures?
EK: Actually, I would say it is the punctuality. Swiss people are very punctual. If a meeting is scheduled for 9.30 am, the Swiss team members are there at exactly 9.30 am.
AJ: Yes, but I like that, it forces us to respect the timing. This makes things easier. And I also like the mix we have at isolutions in Barcelona. It is a Swiss company with good structures and guidelines, but here in Barcelona we can still be very flexible and work in an agile way. This makes for a very attractive working environment.
Thank you very much for your time and for this interesting interview.
P.S.: The video below gives you a glimpse of the last Beach Breakfast in Barcelona.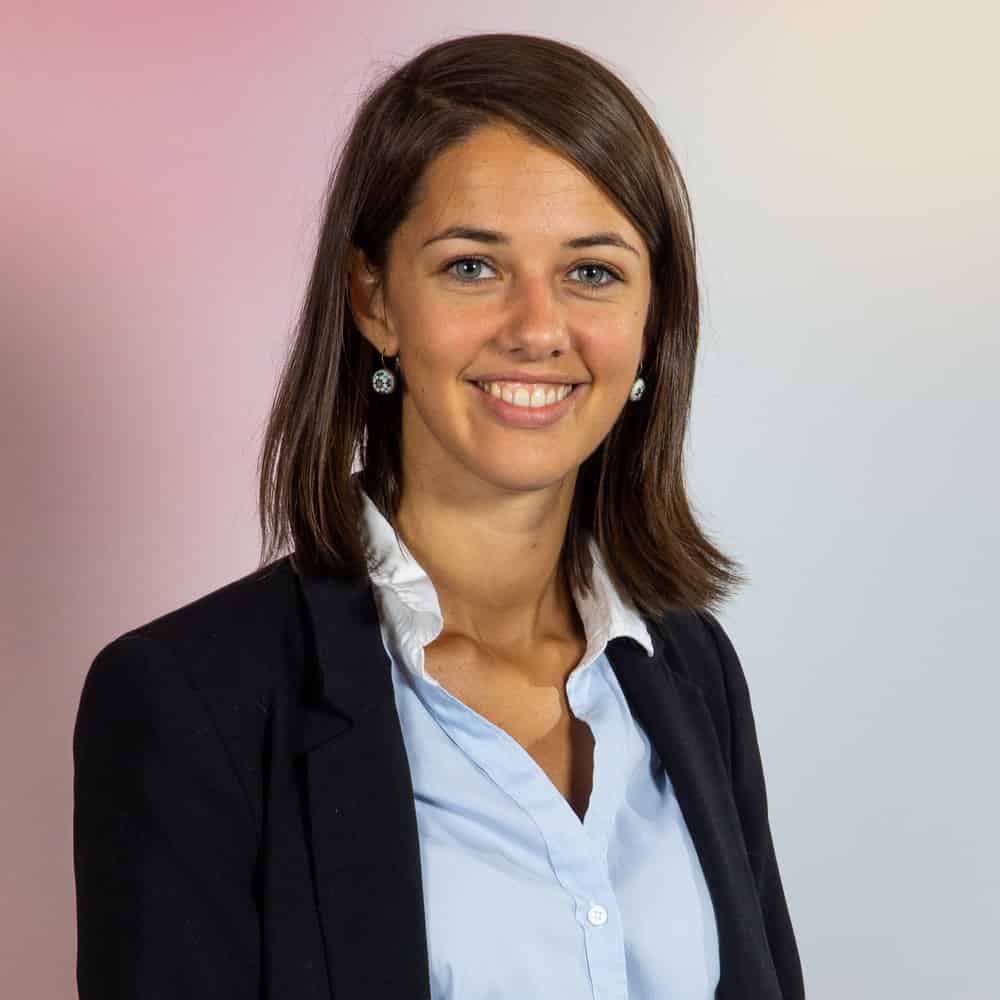 Anais Jordy, HR Manager, isolutions Barcelona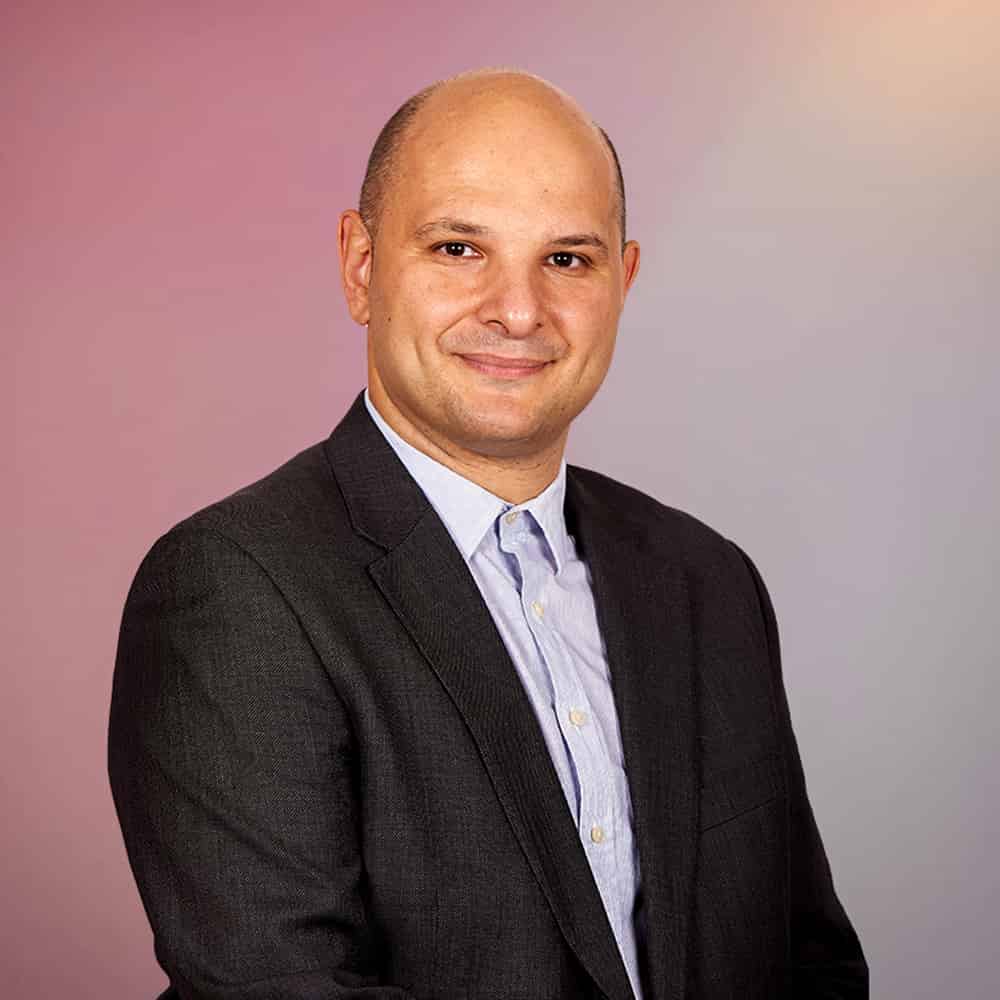 Edin Kapic, Senior Software Developer, isolutions Barcelona
Please get in touch if you have any questions or remarks.