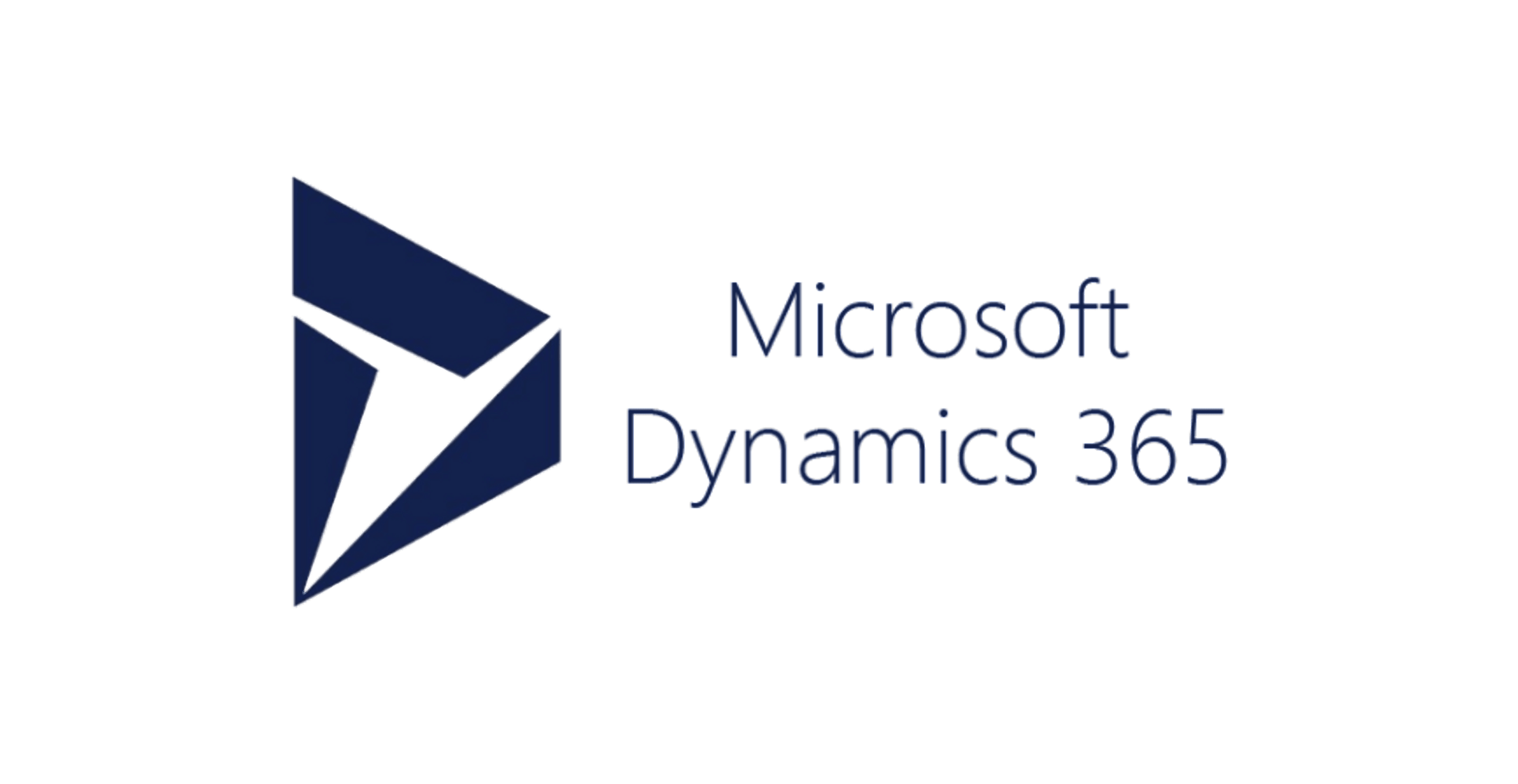 In spring 2018, Microsoft announced a new release of Dynamics 365. This post presents the most important changes and the future of Dynamics 365 at a glance.
PowerApps – The new way to create business applications
PowerApps is a tool to build a complete app from scratch – easily and fast. There are two kinds of PowerApps:
Canvas Apps
This is the PowerApp already known since a while. With canvas apps you can create no-code apps within minutes. Find more information here.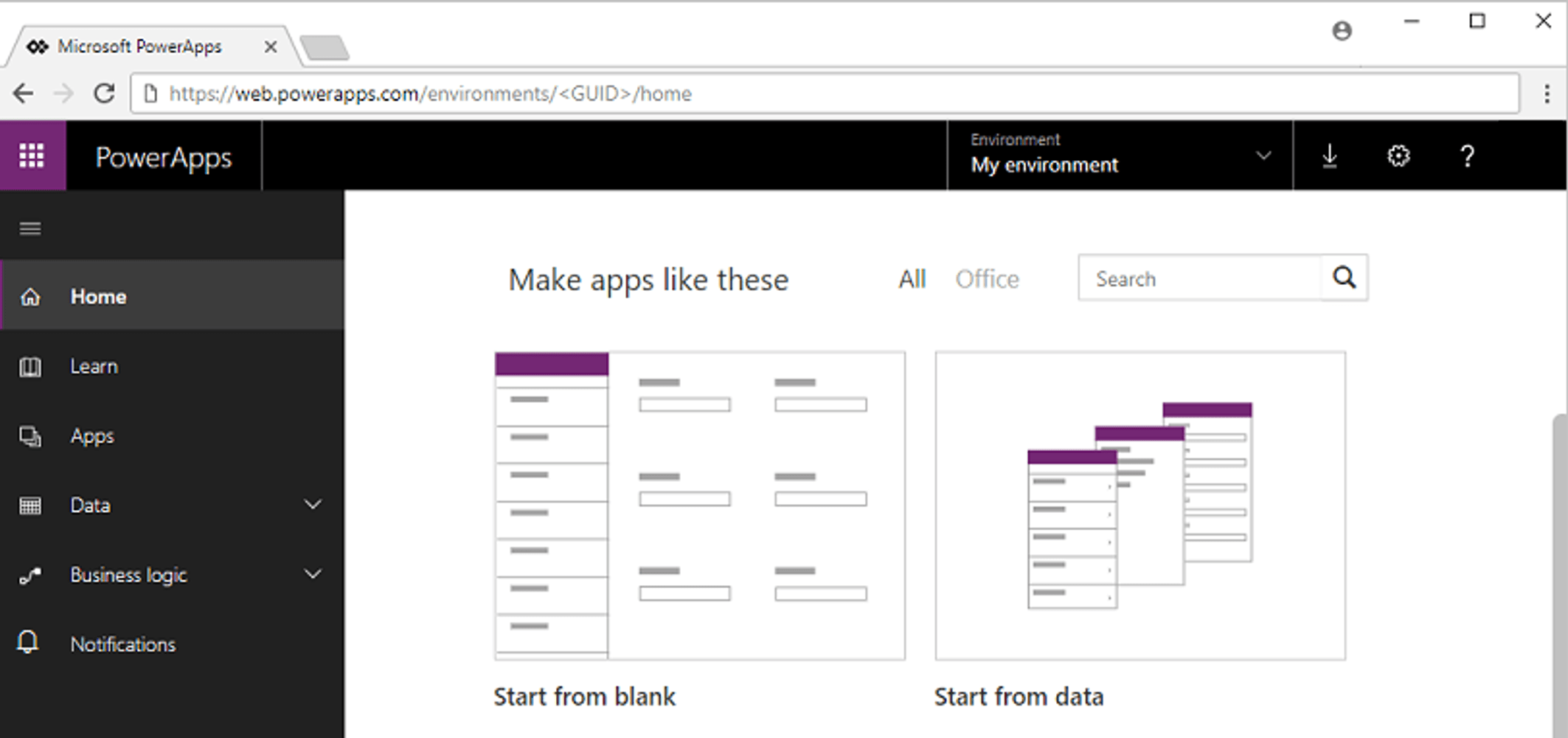 Model-Driven-App
Microsoft describes the model-driven-app as follows: "Model-driven app design is a component-focused approach to app development. [It] doesn't require code and the apps you make can be simple or very complex. Unlike canvas app development where the designer has complete control over app layout, with model-driven apps much of the layout is determined for you and largely designated by the components you add to the app."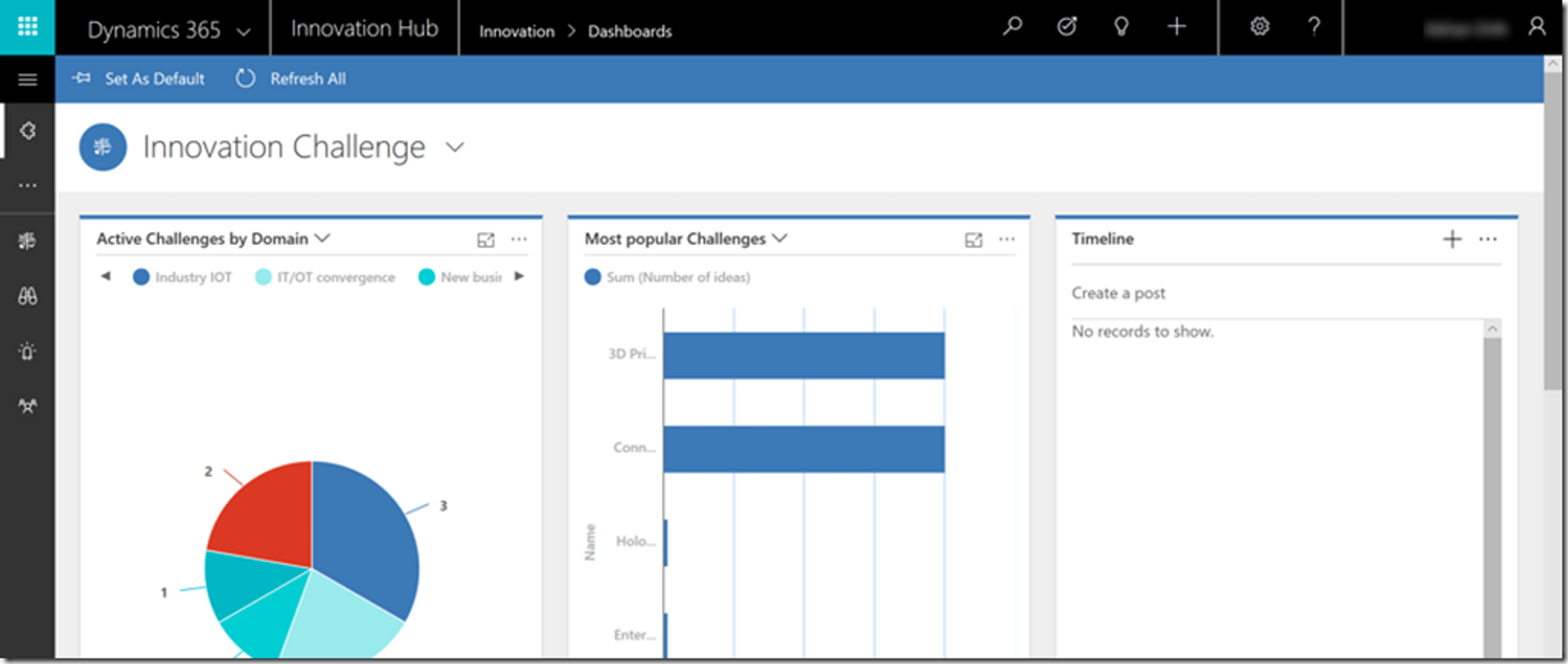 If you are familiar with Dynamics 365 for Sales or the Customer Service Hub you already know at least one model-driven-app. Find more information here
And: Dynamics 365 Business Central – A new app?
No, "Business Central" is the new name of "NAV". And yes, Business Central will still be available on premise.

Kundenumfragen mit Dynamics 365 Customer Voice
Durch Kunden-Feedbacks kontinuierlich besser werdenEine Messung der Kundenzufriedenheit gibt Unternehmen wertvollen Einblick…
Weiterlesen
The future of Outlook integration for Dynamics 365 and Power Apps customers
Dynamics 365 Outlook Plugin deprecation Jahrelang war das Outlook Plugin ein treuer…
Weiterlesen