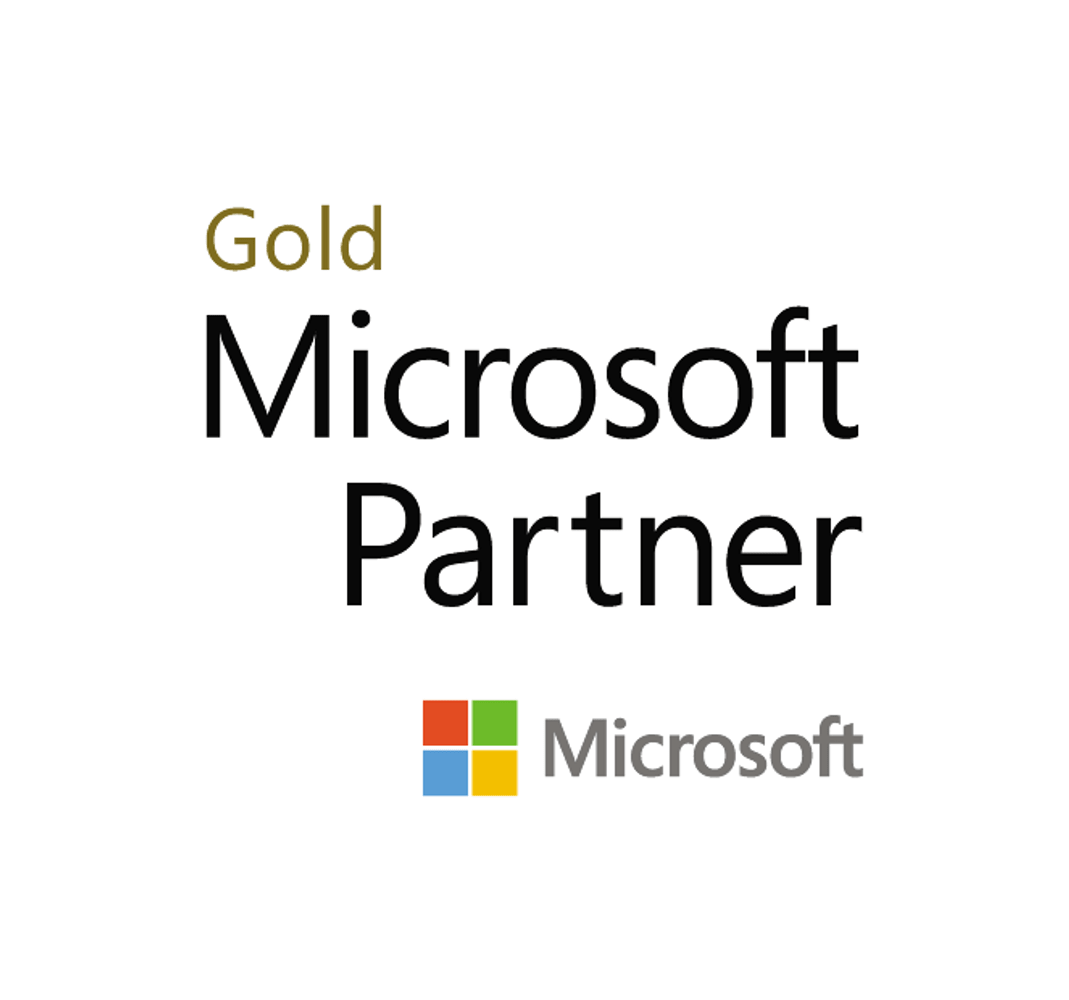 isolutions neu mit 6 Goldpartnerschaften
Ein Grund zum Feiern, neu ist die isolutions AG in sechs Bereichen Microsoft Gold Partner!
Neu ist isolutions in den Bereichen "Messaging", "Cloud Customer Relationship Management", "Cloud Platform", "Application Development", "Small and Midmarket Cloud Solutions" und "Collaboration and Content" Microsoft Gold Partner. Dank der langjährigen Erfahrung in der Beratung von kundenspezifischen Lösungen auf der Basis von Microsoft Lösungen hat sich isolutions als erfolgreicher und kompetenter Partner in diesen Bereichen etabliert.
Neben den Goldpartnerschaften ist isolutions zudem Microsoft Partner of the Year (2013, 2014, 2017) im Bereich "Engage Customers".
Marketing Automation ist erfolgsrelevant für Unternehmen
Marketing Automation macht Unternehmen bedeutend erfolgreicherDer folgende Beitrag knüpft an den Blog…
Weiterlesen
isolutions holt sich die 7. Advanced Specialization
isolutions zertifiziert sich als Advanced Specialist in sieben BereichenGemäss Microsoft gehören Partner…
Weiterlesen