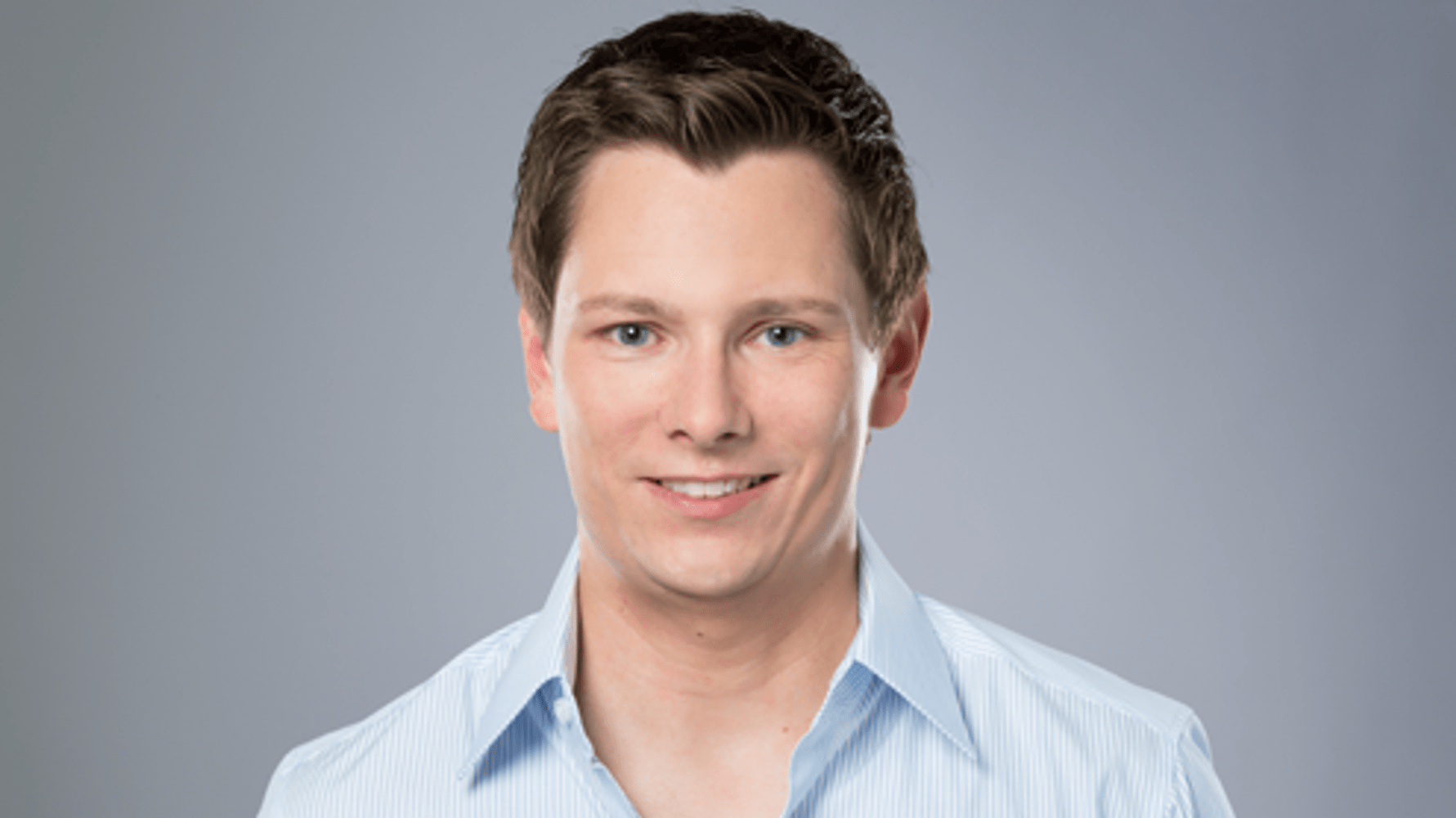 Vier gewinnt – Wir gratulieren Roger Haueter zum MVP Award 2016
Wir gratulieren Roger Haueter ganz herzlich zum MVP Award 2016 in der Kategorie Office Servers and Services. Diesen Award verleiht Microsoft herausragenden Mitgliedern der technischen Community. Es ist bereits sein vierter Award in Folge.
Nach 2013, 2014 und 2015 wird Roger Haueter auch dieses Jahr zum Microsoft Most Valuable Professional ausgezeichnet. Nach Programmwechseln im letzten Jahr, erhält Roger den Award in Office Servers and Services, sein Fokus liegt dabei immer noch auf SharePoint, aber auch auf Office 365 und Windows Azure.
Als Präsident SharePointCommunity Schweiz engagiert sich Roger an Kongressen, Events und auf seinem Blog. Wir sind stolz, Roger in unserem Team zu haben und freuen uns über weitere Erfolge und gute Zusammenarbeit!
"The Microsoft MVP Award is an annual award that recognizes exceptional technology community leaders worldwide who actively share their high quality, real world expertise with users and Microsoft. All of us at Microsoft recognize and appreciate Roger's extraordinary contributions and want to take this opportunity to share our appreciation with you" Steven Guggenheimer, Corporate Vice President Developer Experience & Evangelism Microsoft Corporation."
Quelle: www.techtask.com